Millennial tree
EVOO (Extra Virgin Olive Oil) has outstanding benefits for the human health, and we know that for centuries.
Origin of the olive tree
The olive tree was initially grown in the Ancient Iran and Mesopotamia 5.000 years ago. Research points out that the old Egyptians grew olive trees and they used the olive oil for religious ceremonies.
Farming of the olive tree
The farming of this tree arrived at the Mediterranean basin with the Phoenicians. The Greeks used it for pharmaceutical purposes. Then the Romans pioneered its use for human consumption.
Olive oil production development
Centuries later the Arabs that were living in Spain improved the agricultural techniques for its production. The name for oil in Spanish "aceite" originates from the Arab word "azzait", which means olive juice.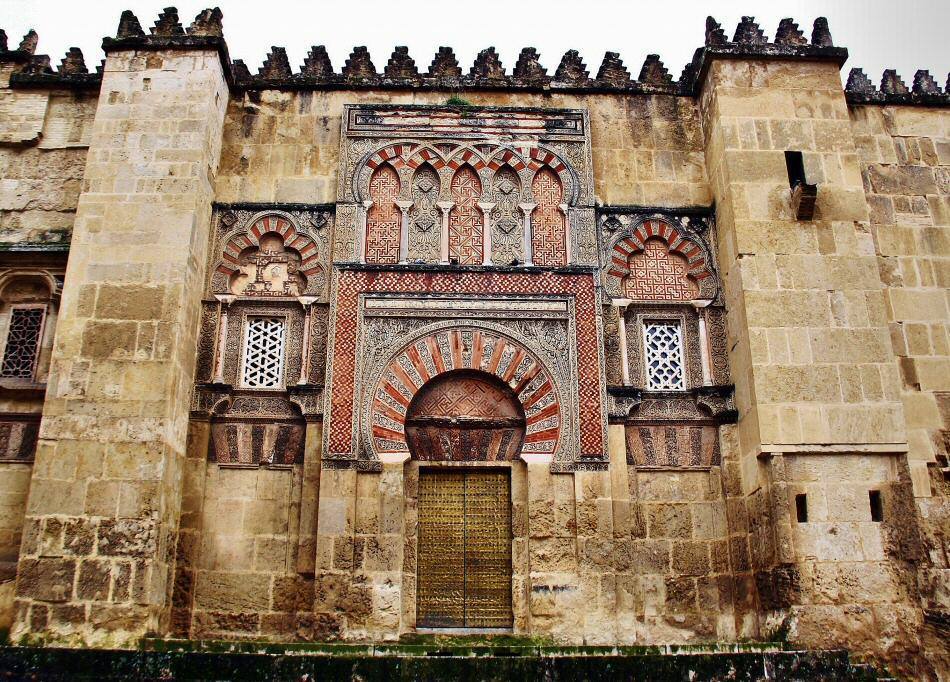 Cordoba´s Mosque is an example of Arabic art.
The spread of the olive tree worldwide
Years later the Spanish colonisers introduced the vine and the olive tree on America. Then at the beginning of the 20th century, the olive tree cultivation reached South Africa and Australia.