Single Variety extra virgin olive oil online shop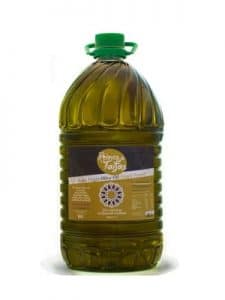 Safasir 250 ml bottle
Glass 100% reciclable
Falcata 1L bottle
PET 100% reciclable
Alfanje 5 L bottle
PET 100% reciclable
Safasir
250 ml bottle
Falcata
1 L bottle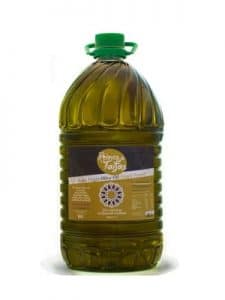 Alfanje
5L bottle
Our bottles are PET 100% recyclable. Their transport involves lower CO2 emissions because it is a lightweight material.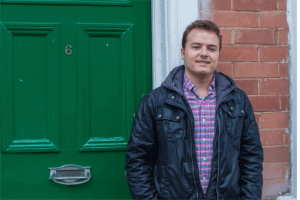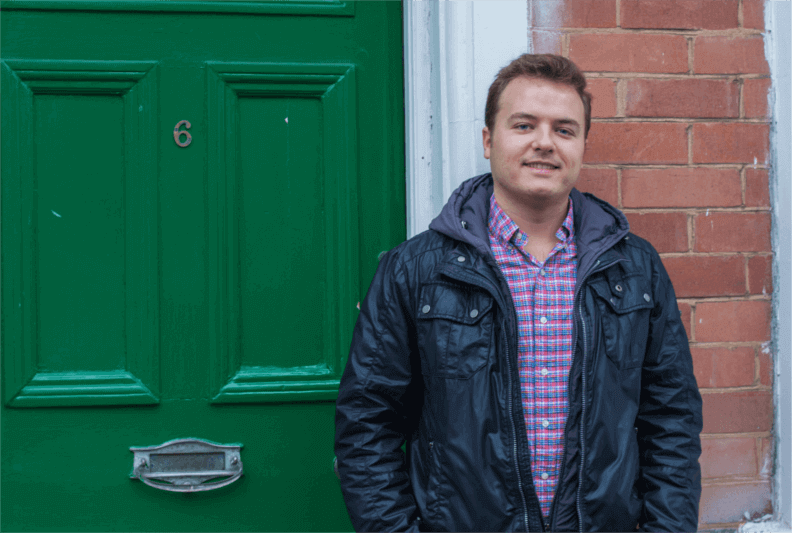 Our Story
Hi there! I am Juan, the founder of Reinos de Taifas. I was born in the South of Spain, an area that produces 50% of the world's olive oil, including some of the best olive oils of the world. My family grows olive trees in Spain since circa 1700 in Castro del Río, Córdoba. Sharing the best extra virgin olive oil with the world is what we do at Reinos de Taifas.
Having a healthcare background, being a qualified Pharmacist and Nutritionist, I enjoy cooking and eating healthy and tasty food. After living in the UK for a few years, my entrepreneurial inquisitiveness drove me to bring and sell my family extra virgin olive oil to friends and local businesses in the UK.
Nowadays, we sell to the best customers in the UK and EU, and we look forward to continuing growing. We are specialists in Single Variety extra virgin olive oils, which cover every possible taste preferences of the most delicate palates. Explore our range and discover how the natural extra virgin olive oil tastes.
Our story