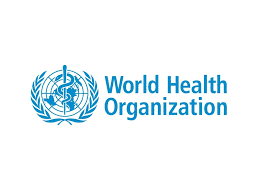 World Health Organization
The World Health Organization have published many articles that could help you to follow a balanced diet.

MedlinePlus
MedlinePlus is the National Institutes of Health's Web site for patients and their families and friends. Produced by the National Library of Medicine, the world's largest medical library, it brings you information about diseases, conditions, and wellness issues in language you can understand. MedlinePlus offers reliable, up-to-date health information, anytime, anywhere, for free.

American Diabetes Association
The moving force behind the work of the Association is a network of more than one million volunteers, a membership of more than 500,000 people with diabetes, their families and caregivers, a professional society of nearly 14,000 health care professionals, as well as more than 800 staff members.