Join the list to get a £5 discount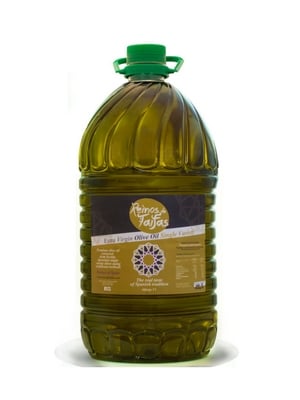 join the email list
[sibwp_form id=2]
Single Variety
Extra virgin olive oil
Early harvest, fresh
From Cordoba, Spain
Family-owned mill
100% Recyclable bottle
Free shipping
£45 (£5 discount)
SHARE THIS OFFER WITH YOUR FRIENDS
Healthy
Extra virgin olive oil has a beneficial effect on cholesterol, blood pressure and diabetes among other health conditions.
Tasty
Our Single Variety extra virgin olive oils have their unique natural flavours. You can choose your favourite.
Eco-friendly
Reduce your carbon footprint and reduce packaging waste. The packaging is lightweight and PET 100% recyclable.
Family tradition
Our family manages both farming and production of the oils. To offer the freshest products, we bottle them in small batches.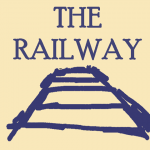 A great product, really one of the nicest olive oils I have every tasted! Nice friendly service from family owned business.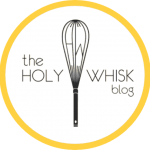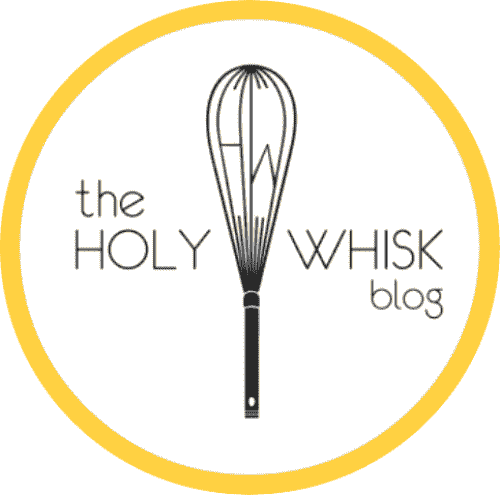 I like Picual oil for its characteristic taste, beautiful green color and the fact that I can use it on higher heat than other olive oils. It's for everyone who loves if an oil compliments a dish with its unique flavor.
Superior rich and well-balanced taste Picual extra virgin oil. Great service and communication. Will buy again.
Why give us your email?
The purpose is to put together enough people to ship small batches of this product once in a while. We want to give you access to a high-quality extra virgin olive oil that is bottled as fresh as possible. That way it keeps its natural nuances for your taste buds to enjoy. The advantages are reducing packaging use, lower CO2 emissions and to cut down shipping costs. That way we can offer you the best price for a high-quality product while reducing the environmental impact of its transport.
Check Alfanje products
The olive harvest post