We adapt to your business needs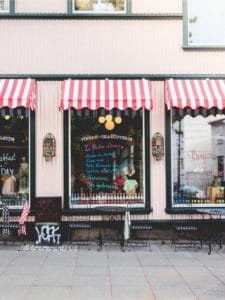 Delicatessen Shops
Buy only the products you want and when you need them. No strings attached.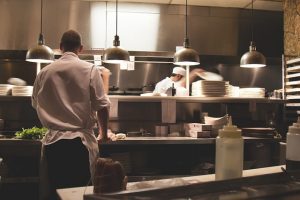 Restaurant chefs
Stay focused on offering the best to your customers, we make it simple for you.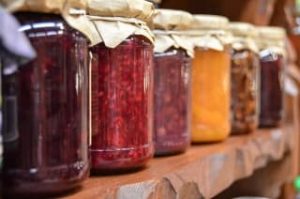 Food industry
Make healthy and tasty products that people will love to eat.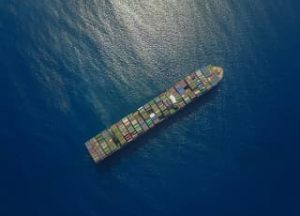 Distributors & exporting
Are you looking for a high quality extra virgin olive oil supplier? Contact us.