Extra virgin olive oil recipes
The Holy Whisk Blog
We are very proud to collaborate with the Food and Cooking blog managed by Reka. She is the number one in the kitchen as you will see in every post she writes. Fantastic photography and international cuisine will make every gourmet´s joy.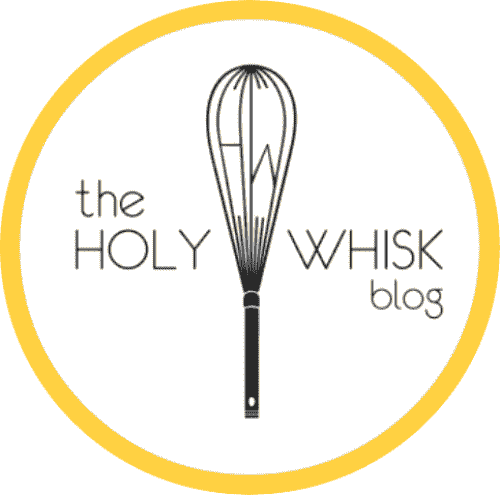 Olive oils from Spain
The Spanish Olive Oil Interprofesional is a non-profit organisation established by the entities representing the different operators in the olive oil industry with the aim of serving as an industry improvement tool.
Reinos de Taifas
We want to test and share with you our favourite recipes. We will only publish recipes we have tried personally to make sure they are delicious when you follow them as they are described. You can always after give them your personal touch.